In a short period of time a vibrant parish was formed because of an Icon of the Virgin Mary that teared in Island Park in the home of Mr. Panagiotis and Mrs. Pagona Catsounis. It was that miracle that prompted the faithful of this Community to move ahead and undertake the beginning of a loving parish for all to worship. In February 1981 the first organizational meetings were held, Mr. Peter Karlis was elected Parish Council President. In July 1981, His Excellency Metropolis Silas attended a meeting and the parish achieved the recognition of the Greek Orthodox Archdiocese and officially chose the name Kimisis Tis Theotokou, Panaghia of Island Park.
Latest News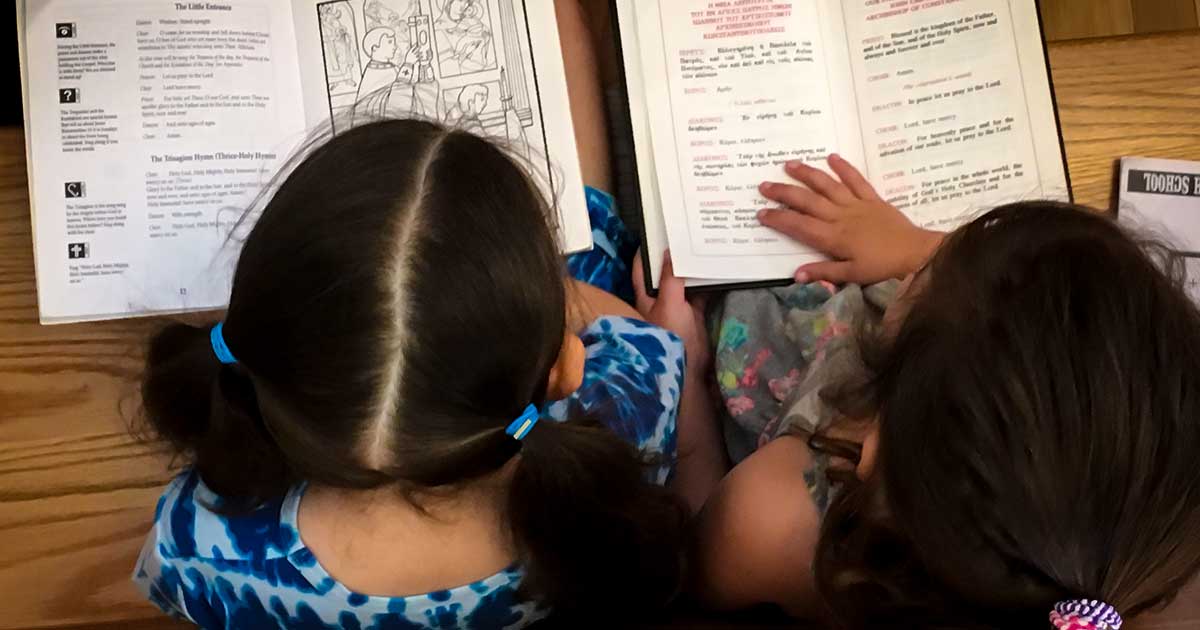 Church School Registration
August 25, 2018
Church School registration will be Sunday, September 16 during Coffee Hour.
Read more »